… that the rubbish trucks hit the city-side of Thorndon at 4:07am on Mondays.
I'm going to be so suicidal at work today.
Oh to have a bodyclock that works. Actually no, that would be boring.
I think the delirium has set in. It's like "the vapours" only less pejorative in that Midnight in the Garden of Good and Evil kinda way. Jude Law was forgettable in that film, wouldn't you say?
Who'd've thought there'd be an industry that designs light-emitting alarm clocks for the righting of errant bodyclocks? Not I. Maybe I should try one of these.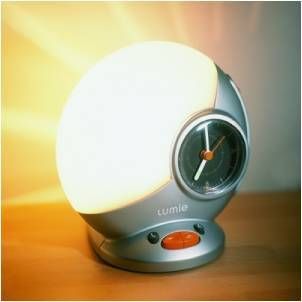 Well that or maybe try to avoid doing godknowswhat until 4 in the morning.
It's a German word. They have words for everything. My favourite is schadenfreude.
Ok, I'm REALLY going to bed now. Nunighs everyone.